Small cells are used deliver high quality indoor and outdoor mobile coverage in areas with a large number of users, for example urban offices. There are several types of small cell, with varying capacity and reach, covering a range of requirements from small office buildings to large, high capacity settings such as hospitals and universities. 
Boost Pro Systems typically uses this technology for enterprises struggling with coverage and capacity in large, urban settings, who cannot afford to wait for the long lead times associated with Active DAS. 
Working with the network operators, Small Cell technology is also key to expanding 5G coverage, accelerating its rollout across the UK by leveraging street furniture assets.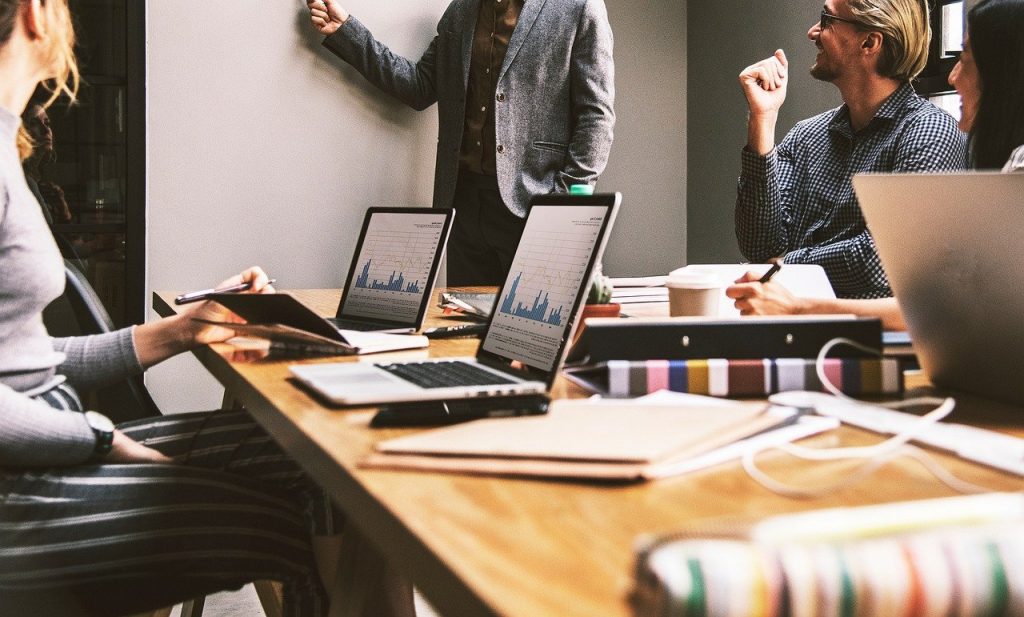 Small Cells are perfect for facilities up to 400,000 sq ft and will be most cost-effective than Active DAS. Typical settings include offices, distribution centres, hospitals and universities. We have agreements with all mobile network operators in the UK, ensuring a smooth process from survey to installation, without having to worry about network approval – we will handle every aspect.
Our Small Cell service is approved per site by the Operators. The technology supports 3G & 4G for Vodafone and O2, 4G for EE and 3G for Three. 5G future-proofing is factored in by cabling to allow 5G Small Cells to be deployed when the product becomes available and approved by Ofcom. Small Cell based services uses standard Cat5e or Cat6 cabling using fully shared IP and Backhaul saving significant cost and minimising disruption to the building.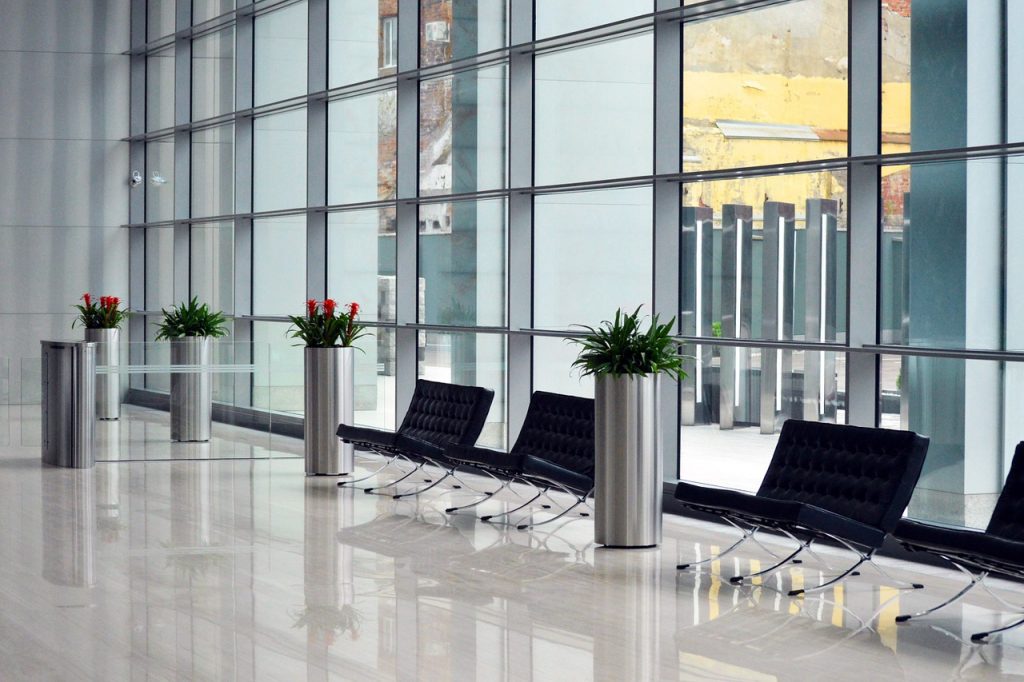 Small Cells require 4 cells per radio point to be deployed typically on the ceiling. The space in communication rooms is very small, typically 4u of space. Small cells are low power and environmentally friendly devices. A typical installation of around 100,000 sq ft will use just 700kWh of electricity, equivalent to just £92 of annual cost and just 330 kg CO2 emissions. Small Cell solutions take between 6 to 12 weeks to deploy, sometimes quicker.
Small Cells are flexible in their use. The most common examples include:
Urban outdoor deployments with capacity issues
Indoor commercial environments with poor signal
Rural areas struggling with connectivity
High capacity venues with large numbers of visitors
IoT devices within manufacturing settings
From shopping centres and universities, to hospitals and hotels, Boost Pro Systems can cater for any type of building which struggles with poor mobile reception.
Increase footfall and dwell time, improve employee productivity, safety, customer experience and business continuity through full building mobile signal coverage.  
Some of the sectors and building types we work with:
Utilities
Hospitality
Healthcare
Education
Leisure
Offices
Industrial 
Retail
Transport
Construction
Maritime Our expert project managers and telecommunication engineers will consult with your team, survey your premises and design the best mobile phone signal booster solution for your business, whether you are centrally or remotely located.  
From installation to on-going support, our team of engineers offers UK-wide coverage, ensuring we will reach you whatever the site location and delivering expert, reliable service to keep you connected. Once installed, we provide bespoke ongoing managed services and digital performance monitoring and apply automatic updates to support continual network changes in your area.