Distributed Antenna Systems
A Distributed Antenna System (DAS) is a network of antennas that sends and receives cellular signals on a carrier's licensed frequencies, thereby improving voice and data connectivity for end-users.
There are several different categories of DAS – Boost Pro Systems design and install Active, Hybrid and Passive DAS solutions. Each system has varying capacity and coverage, as well as associated costs and deployment times. We've summarised this below:
An Active DAS means that the equipment requires a power source in order to operate.
Buildings larger than 500,000 sq ft, with a large user base, would usually require an Active DAS. This is the most powerful system available, but the most costly – deployment times can take several months, due to requiring network approval as well as complex design and installation requirements.   
Typical Active DAS deployments include high-capacity venues such as football stadiums and airports, where the best possible service is needed. Required components for signal distribution include fibre optic or ethernet cabling.  
The lowest cost solution, a Passive DAS can be installed in a matter of weeks. This solution is perfect for smaller buildings with fewer users (e.g. offices), or buildings in urban areas with a strong outdoor signal. Less complex than Active DAS, a Passive DAS uses passive RF components including coaxial cable, couplers and splitters, greatly reducing installation costs and times.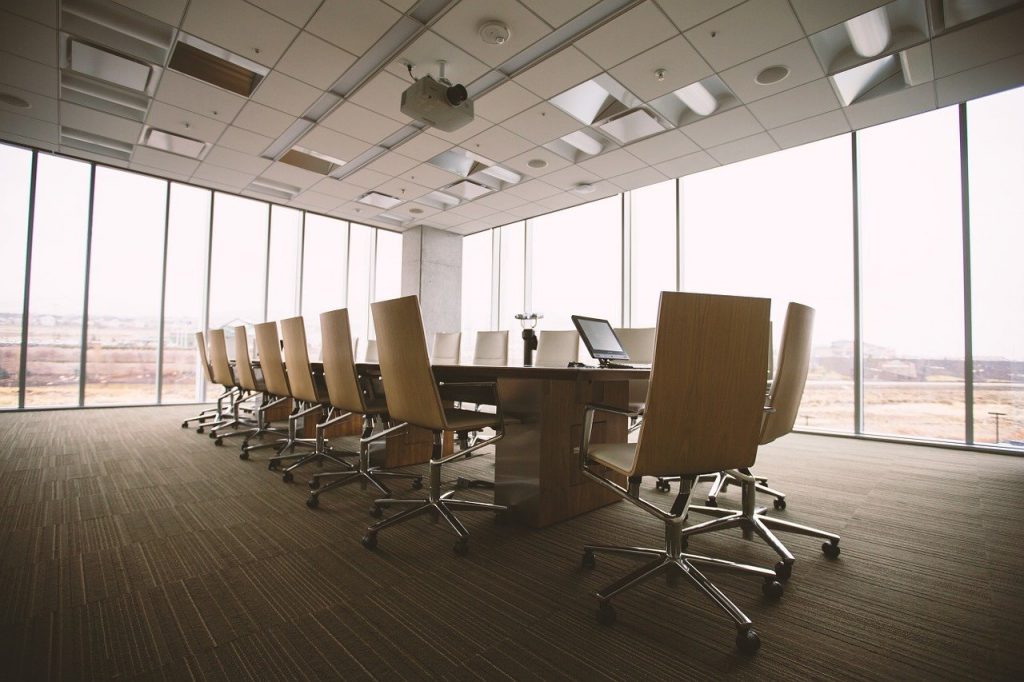 More powerful than a passive DAS, this hybrid system is perfect for buildings with less complex, lower capacity requirements than its Active counterpart. Installation times and costs are lower, and network approval is not required, as it extends the network from the closest mast. Hybrid systems use a combination of fibre optic/ethernet and coaxial cabling. 
From shopping centres and universities, to hospitals and hotels, Boost Pro Systems can cater for any type of building which struggles with poor mobile reception.
Increase footfall and dwell time, improve employee productivity, safety, customer experience and business continuity through full building mobile signal coverage.  
Some of the sectors and building types we work with:
Utilities
Hospitality
Healthcare
Education
Leisure
Offices
Industrial 
Retail
Transport
Construction
Maritime Our expert project managers and telecommunication engineers will consult with your team, survey your premises and design the best mobile phone signal booster solution for your business, whether you are centrally or remotely located.  
From installation to on-going support, our team of engineers offers UK-wide coverage, ensuring we will reach you whatever the site location and delivering expert, reliable service to keep you connected. Once installed, we provide bespoke ongoing managed services and digital performance monitoring and apply automatic updates to support continual network changes in your area.