WiredScore Certification enables a more dynamic and innovative future for your property
WiredScore which first launched in 2012 was given the endorsement of Michael Bloomberg, who at the time sat as the Mayor of New York City. In 2015 WiredScore won the Greater London Authority tender to be the official mayor of London's digital connectivity rating scheme. Their mission to make the world's buildings smarter and better connected is enabling a more innovative and dynamic future. The now global organisation which founded Wired Certification, a digital connectivity certification, has certified over 2500 buildings across 12 countries.
Wired Certification encourages building owners to invest and take notice of their digital infrastructure, much like they would in other aspects of their property. The certification ranks properties' connectivity potential, infrastructure, mobile coverage, potential service providers and whether the buildings connectivity is safe and secure. The are several benefits that come with being Wired Certified, which are detailed below.
WiredScore measures a building's digital capabilities and infrastructure, across 5 key categories. These categories test the quality and resilience of the digital infrastructure within each building, providing businesses and landlords with a better understanding of their property's digital infrastructure.
The 5 categories include:
Resilience
Future Readiness
Mobile
Choice of providers
User experience
Each building is awarded point-based credits for each category, these are combined to rate and provide the building's overall certification level. Rgia is also a 5-level system, these are known as Under Certification, Wired Certified, Wired Certified Silver, Wired Certified Gold, and Wired Certified Platinum.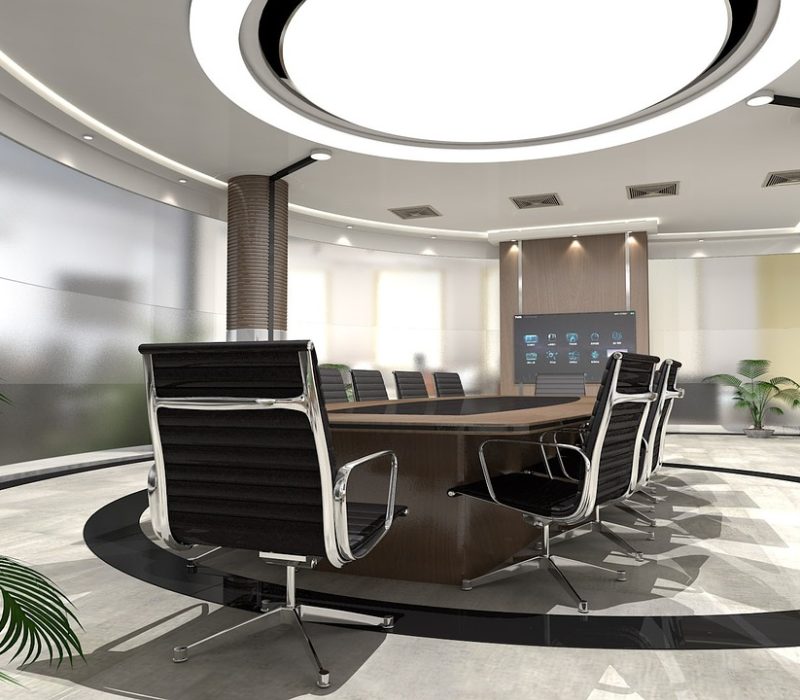 Drive rental value
Properties that can prove they have a strong digital infrastructure have been able to increase their rental value. For those buildings that are WiredScore certified have seen a 5% increase on average.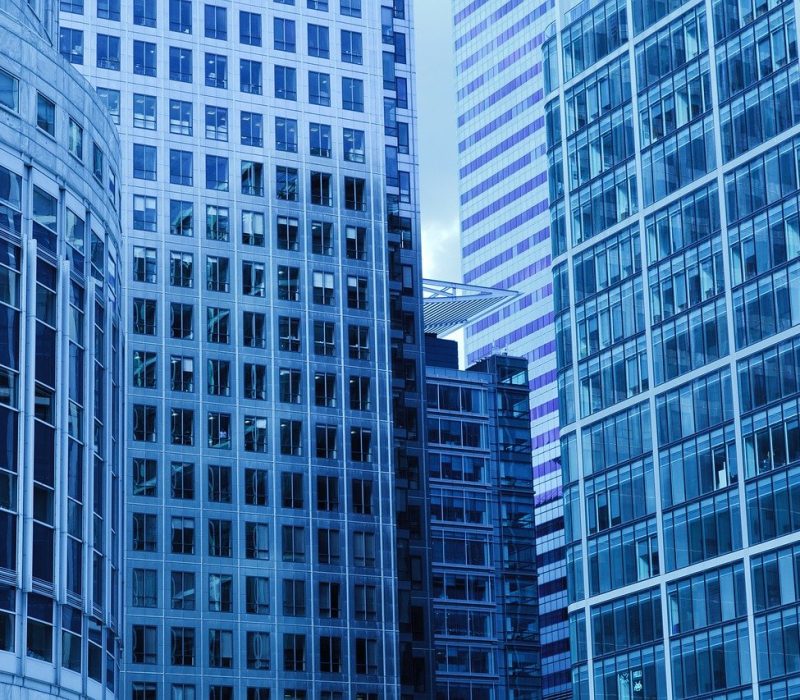 Future-proof assets
The WiredScore operations team can identify improvements that will help with future technology innovations. They will also help you prepare for new technology and trends to prevent costly renovations in the future.
Attract and retain tenants
Being certified by WiredScore allows your property to emerge as a leader. The global certification shows tenants that your property has strong digital capabilities and infrastructure.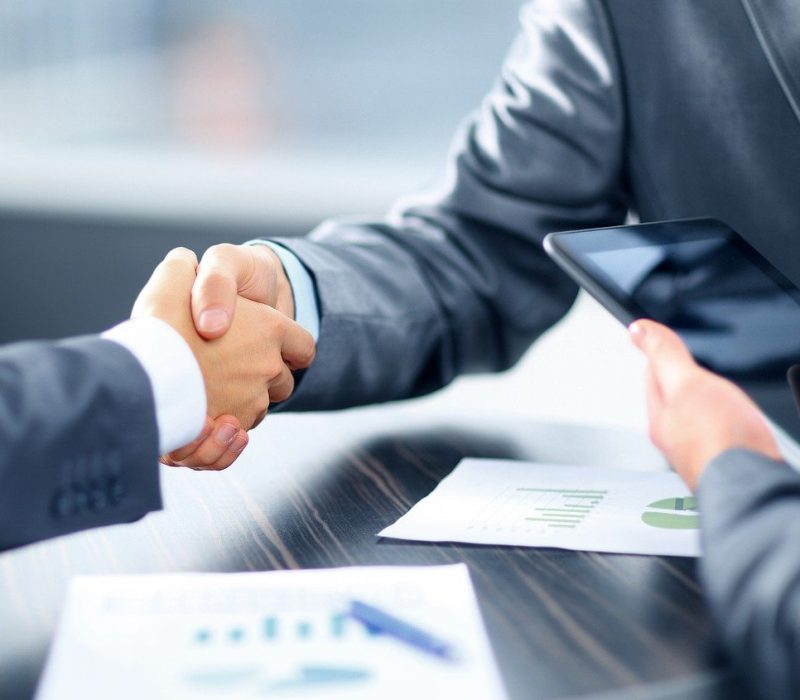 Drive investment value
Preparing your property to innovate with developing technology and trends will have a positive impact on its future value.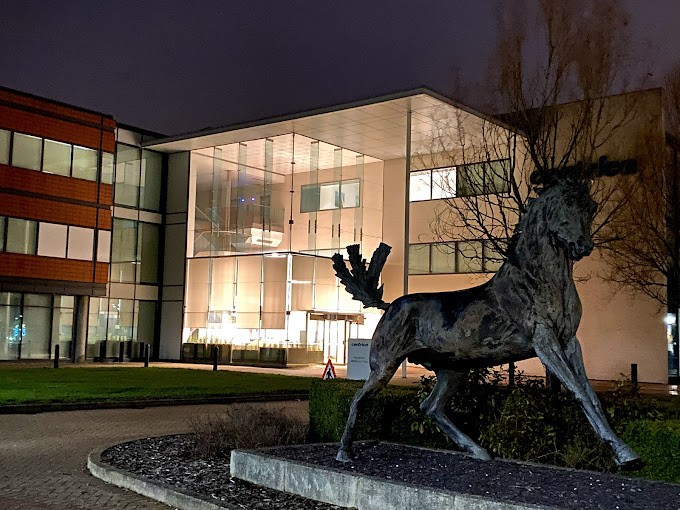 Case Study Centrica plc Mobile Connectivity Improvement Project Centrica – UK Wide Centrica plc is a British multinational energy and services company with its headquarters in Windsor, Berkshire. Its principal activity is the supply of electricity and gas to consumers in the United Kingdom and Ireland. It is the largest supplier of gas to domestic
Read More »
Case Study National Manufacturing Institute Scotland Mobile Connectivity Improvement Project National Manufacturing Institute Scotland Operated by The University of Strathclyde, The National Manufacturing Institute Scotland is the future of manufacturing at the heart of the Advanced Manufacturing Innovation District Scotland. It is where industry, academia, and the public sector work together on ground-breaking manufacturing research
Read More »