Emergency Services Network
Emergency Services Network (ESN)
The UK Home Office is now prepping for a cross-government programme to switch off the current Airwave service used by the emergency services, due to its limited capabilities, and implement a new and improved system. The new system, known as the Emergency Services Network (ESN), will be transformative for day-to-day operations within the emergency services.
Boost Pro Systems' mobile connectivity improvement solutions can help with in-building signal issues, as well as in-vehicle, the latter being particularly key to the ESN's mobility and effectiveness. By equipping buildings and vehicles with mobile repeaters – as we have done for many emergency service buildings including Cumbria County Council's Blue Light Hub, Northern Irelands Fire & Rescue Services, and Wakefield Fire Station, as well as numerous hospitals across the UK – we can enable maximum effectiveness of the ESN.
Supporting the Frontlines
ESN aims to assist first responders such as police, fire and rescue, and ambulance services by giving them access to connectivity on the move. A 4G network is used to transmit fast, safe, and secure voice, video and data allowing the 300,000 frontline responders to access life-saving data immediately. Responders will also be able to share data with others within the emergency services, allowing hospitals and police stations to prepare for incoming patients or criminals.
The 4G network, provided by EE, ensures that high speed mobile technology allows communication between emergency services and will take priority over all other network traffic – even around peak times. This faster network will offer more coverage and provide emergency services access to the newest mobile applications and innovations as soon as they become available.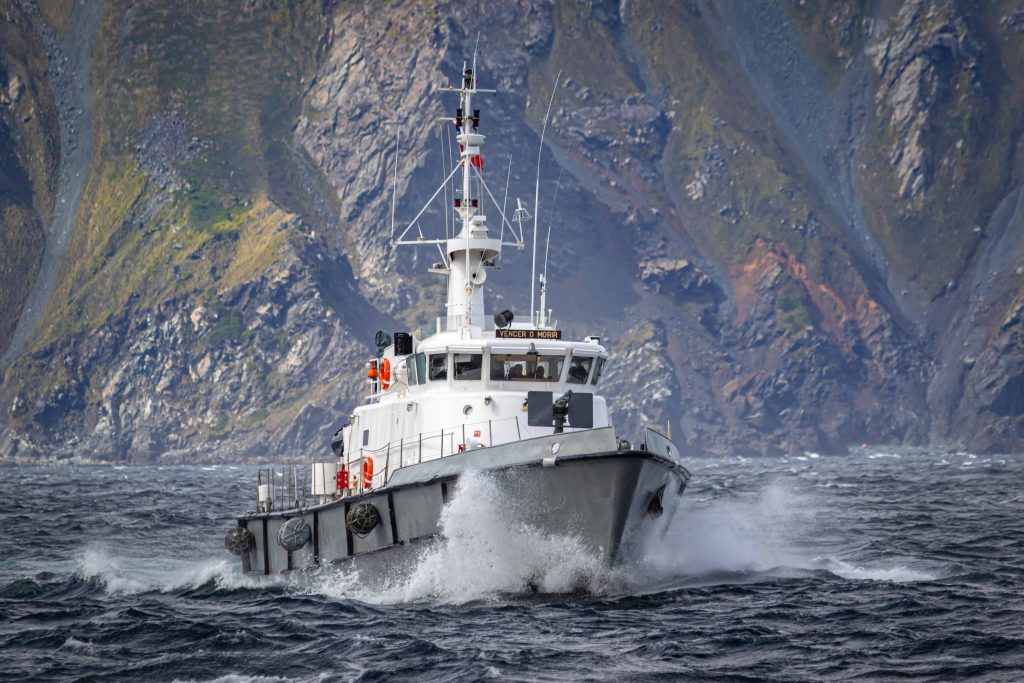 The software of the ESN system will be provided by Motorola Solutions, with the supporting infrastructure being built by EE. This infrastructure will be created by upgrading EE's existing network as well as deploying around 950 more masts, to offer greater coverage.
Boost Pro Systems can provide a solution to connectivity issues within the existing EE infrastructure, whether that be in emergency service buildings or vehicles. As a proof of concept, we have already implemented our licence-exempt mobile repeaters into our growing portfolio of healthcare buildings and vehicles, to improve EE 4G voice and data coverage.
Scalable passive and hybrid DAS for ESN, whether in-building or in-vehicle. enabling extended 4G/ LTE voice and data coverage (5G enabled).
Up to 100db signal gain, the highest in the industry – this means that only a trace signal needs to be found, which can then be amplified to support the ESN in particularly remote areas
Industrially designed and NEMA 4 rated for harsh conditions, enables the device to support weather conditions that include water, dust and dirt.
Remotely managed software updates, ensuring the hardware is future-proofed. Our expert project managers and telecommunication engineers will consult with your team, survey your premises and design the best mobile phone signal booster solution for your business, whether you are centrally or remotely located.  
From installation to on-going support, our team of engineers offers UK-wide coverage, ensuring we will reach you whatever the site location and delivering expert, reliable service to keep you connected. Once installed, we provide bespoke ongoing managed services and digital performance monitoring and apply automatic updates to support continual network changes in your area.