Professional Design & Installation
Our engineers will work with you to design a solution specific to your requirements
Mobile Repeater Installation Service
Due to the design and construction materials used in many buildings, improving mobile signal can often be a complex, involved process. Our engineers have worked across many building types – from remote windfarms and factories, to hospitals and large office blocks – our survey and design process will ensure the best possible solution for you.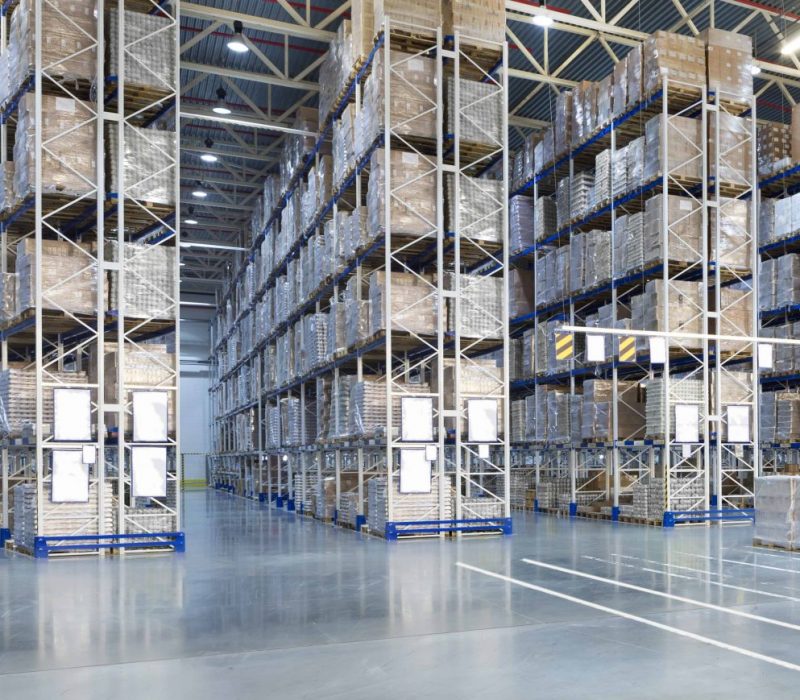 Large commercial spaces with poor or no signal
Our solution can cover a variety of different commercial properties, from shopping centres, warehouses, factories and hospitals, to other large commercial and industrial spaces.
Remote and rural buildings
Many remote and rural locations suffer from little to no signal at all, which can have a negative effect on operations as well as health and safety.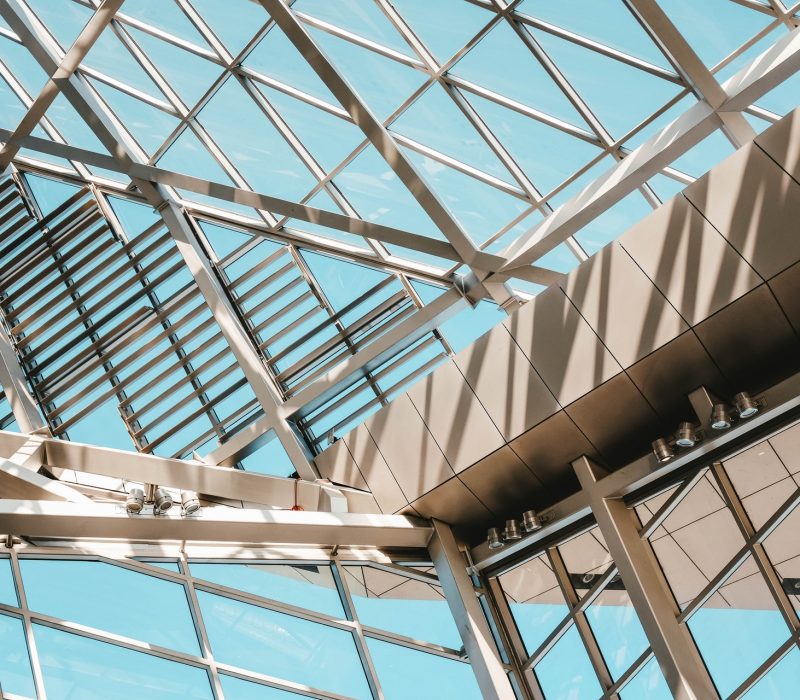 Complex building design
Modern building design is focused on retaining energy and cutting carbon costs, utilising thick glass panels, insulation and construction materials, which all affect cell reception.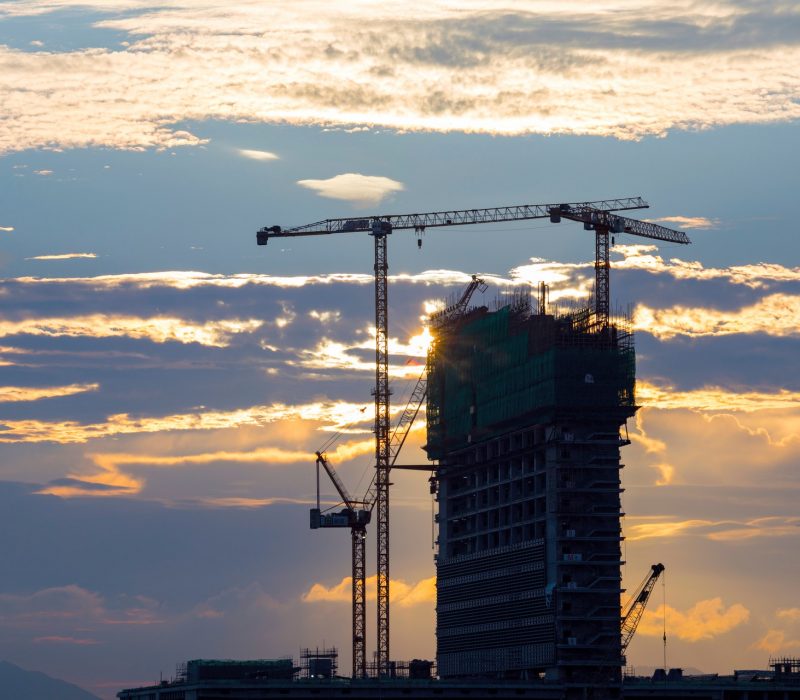 Construction projects in urgent need of connectivity
Construction projects cannot afford to wait years for traditional network installations. Our combined mobile signal boosting and data solutions ensure that your project team is connected from day one.
Our engineers will determine the best solution to solve your organisation's cellular signal problems. 
Process
Requirements Gathering
The first step is to fill in our consultation form below, providing as much detail as possible on the size of the site, number of users, required networks (e.g. O2, EE, Three, Vodafone) and floor plans if available. Alternatively, please feel free to call us on 03301244805 to discuss in more detail.
Survey
Depending on the complexity of the site and the availability of floor plans, we will either carry out an online survey, or a full site visit.
Design
Once our engineers have a full understanding of your requirements, we can provide a quotation and proceed with designing the solution.
Installation
Our engineers will carry out the full installation on your site. Due to the legalities of using signal repeaters (which must be preconfigured to work with your chosen carrier), as well as health and safety considerations, our certified engineers must carry out this process.
Case Study Elephant & Castle Shopping Centre Mobile Connectivity Improvement Project Keltbray – Elephant & Castle Shopping Centre Founded in 1976, Keltbray provide a vast range of services related to engineering and construction including; civil engineering, pre-construction services, rail electrification plant & engineering, asbestos management, concrete structures, decommissioning and demolition works. Images credit: Keltbray Group
Read More »
Case Study Case Study: GSK Mobile Connectivity Improvement Project GlaxoSmithKline (GSK), Irvine GSK is engaged in the research and development (R&D) of innovative products in the areas of vaccines, medicines and consumer healthcare products. It has offices in more than 115 countries and produces biopharmaceutical and prescription products. 1 built in 1000 employees in scotland
Read More »
Case Study Ninewells Hospital Mobile Connectivity Improvement Project Ninewells Hospital, Dundee Managed by NHS Tayside, Ninewells Hospital is a large teaching hospital based in Dundee, Scotland. It is internationally renowned for introducing laparoscopic surgery to the UK, and is a leading centre in the management of cancer, genetics as well as robotic surgery and psychosurgery. 
Read More »