Professional Design & Installation
Our engineers will work with you to design a solution specific to your requirements
Mobile Coverage Solutions
Due to the design and construction materials used in many buildings, improving mobile signal can often be a complex, involved process. Our engineers have worked across many building types – from remote windfarms and factories, to hospitals and large office blocks – our survey and design process will ensure the best possible solution for you.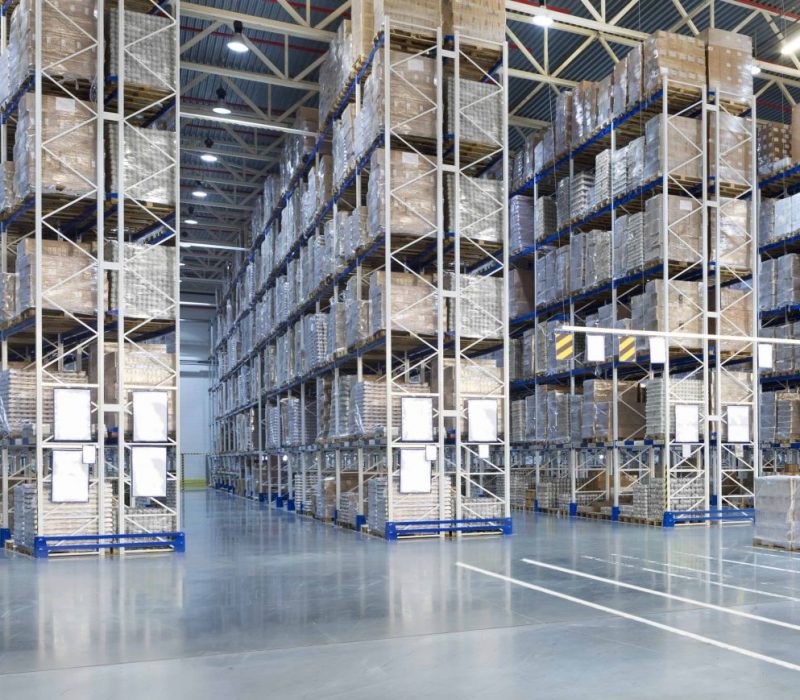 Large commercial spaces with poor or no signal
Our solutions can cover a variety of different commercial properties, from shopping centres, warehouses, factories and hospitals, to other large commercial and industrial spaces.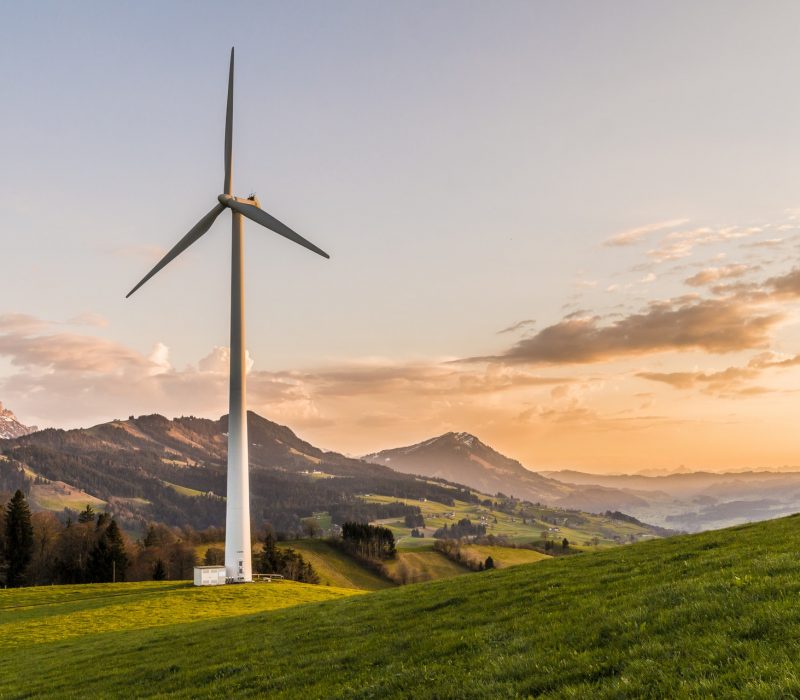 Remote and rural buildings
Many remote and rural locations suffer from little to no signal at all, which can have a negative effect on operations as well as health and safety.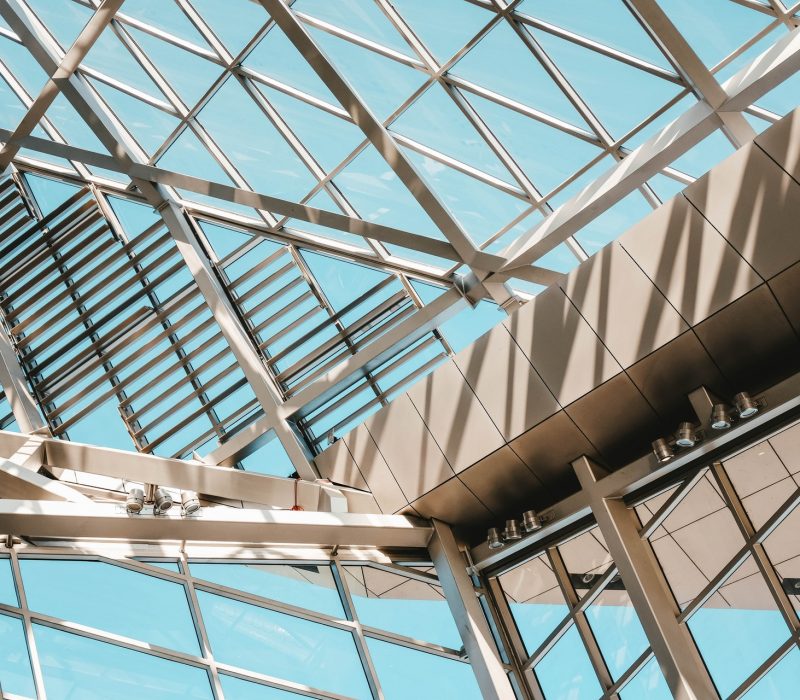 Complex building design
Modern building design is focused on retaining energy and cutting carbon costs, utilising thick glass panels, insulation and construction materials, which all affect cell reception.
Construction projects in urgent need of connectivity
Construction projects cannot afford to wait years for traditional network installations. Our combined mobile signal boosting and data solutions ensure that your project team is connected from day one.
Our engineers will determine the best solution to solve your organisation's cellular signal problems. 
Process
Requirements Gathering
The first step is to fill in our consultation form below, providing as much detail as possible on the size of the site, number of users, required networks (e.g. O2, EE, Three, Vodafone) and floor plans if available. Alternatively, please feel free to call us on 03301244805 to discuss in more detail.
Survey
Depending on the complexity of the site and the availability of floor plans, we will either carry out an online survey, or a full site visit.
Design
Once our engineers have a full understanding of your requirements, we can provide a quotation and proceed with designing the solution.
Installation
Our engineers will carry out the full installation on your site. Due to the legalities of using signal repeaters (which must be preconfigured to work with your chosen carrier), as well as health and safety considerations, our certified engineers must carry out this process.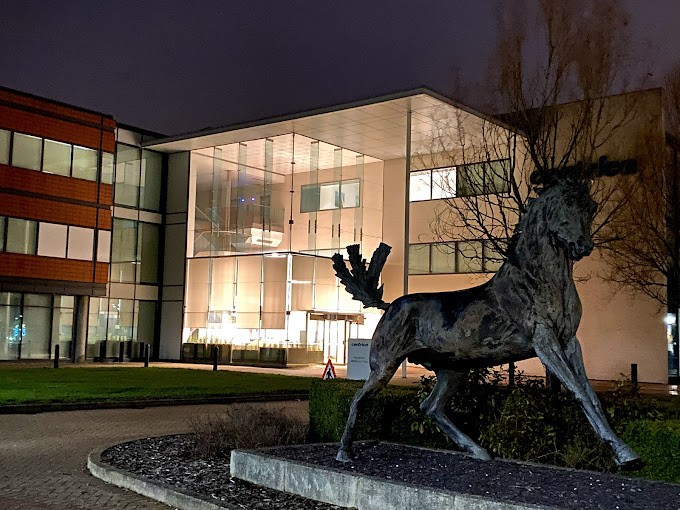 Case Study Centrica plc Mobile Connectivity Improvement Project Centrica – UK Wide Centrica plc is a British multinational energy and services company with its headquarters in Windsor, Berkshire. Its principal activity is the supply of electricity and gas to consumers in the United Kingdom and Ireland. It is the largest supplier of gas to domestic
Read More »
Case Study National Manufacturing Institute Scotland Mobile Connectivity Improvement Project National Manufacturing Institute Scotland Operated by The University of Strathclyde, The National Manufacturing Institute Scotland is the future of manufacturing at the heart of the Advanced Manufacturing Innovation District Scotland. It is where industry, academia, and the public sector work together on ground-breaking manufacturing research
Read More »
Case Study The Greenlaw Works – East Renfrewshire Council Mobile Connectivity Improvement Project The Greenlaw Works, Newton Mearns East Renfrewshire is one of 32 council areas of Scotland. The East Renfrewshire local authority was formed in 1996, as a successor to the Eastwood district, with the Levern Valley being annexed. East Renfrewshire has borders with
Read More »