The CDS Mobile Boost Voucher Scheme
Covering Devon, Plymouth, Torbay, and Somerset.
What is the CDS Mobile Boost Voucher Scheme?
The Connecting Devon and Somerset Mobile Boost Scheme has been designed to help small businesses and households that currently have poor mobile coverage.
The programme, which is being funded through the Heart of the South West Local Enterprise Partnership's (HotSWLEP) Growth Deal, aims to upgrade indoor 4G coverage improve connectivity, and the ability to make voice calls. The programme focuses on small business connections and will target those premises which have no adequate 4G indoor coverage from any operator or only one operator.
The CDS Mobile Boost Voucher Scheme allows businesses and households to apply for a voucher of up to £1200 towards the cost of the mobile repeater solution. The value of the voucher will be dependent on the type of technology most suitable for the premises. 
The first step is to check your eligibility and apply for a voucher. Upon receipt of your voucher code, we can conduct a survey and begin the installation process. Contact our team on 0330 1244 805, email connect@boostprosystems.com or fill in the requirements form at the bottom of this page, to start the next steps.
Complete Mobile Boost Scheme Application Form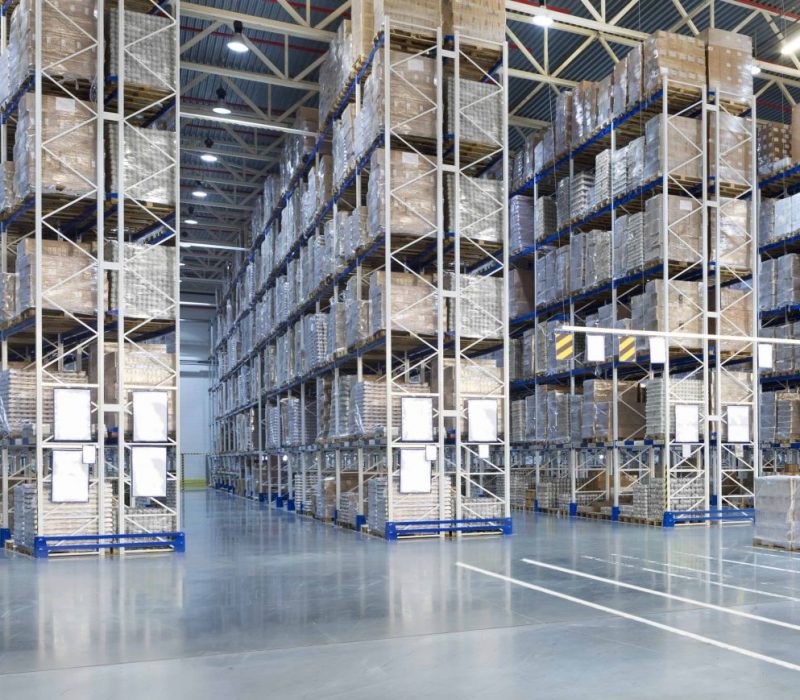 Large commercial spaces with poor or no signal
Our solution can cover a variety of different commercial properties, from shopping centres, warehouses, factories and hospitals, to other large commercial and industrial spaces.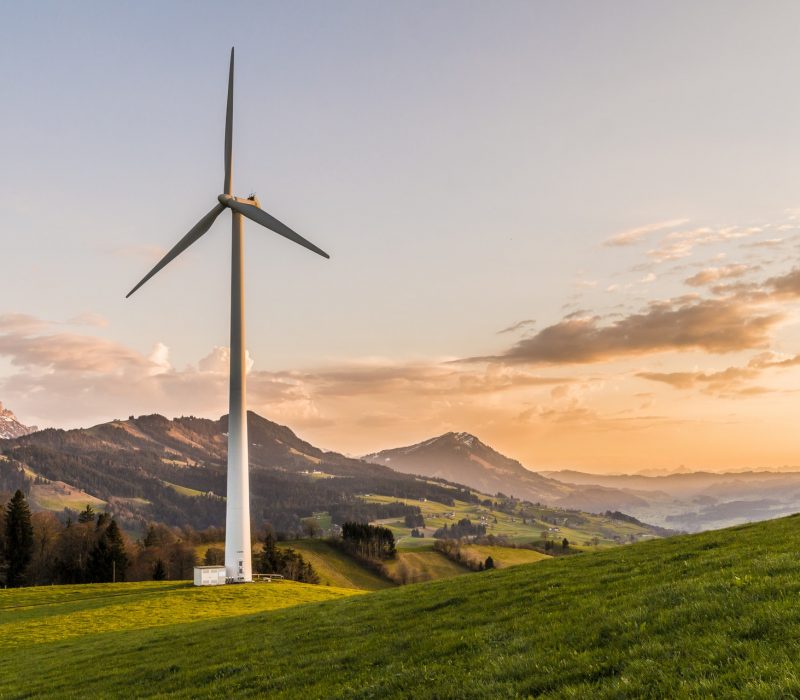 Remote and rural buildings
Many remote and rural locations suffer from little to no signal at all, which can have a negative effect on operations as well as health and safety.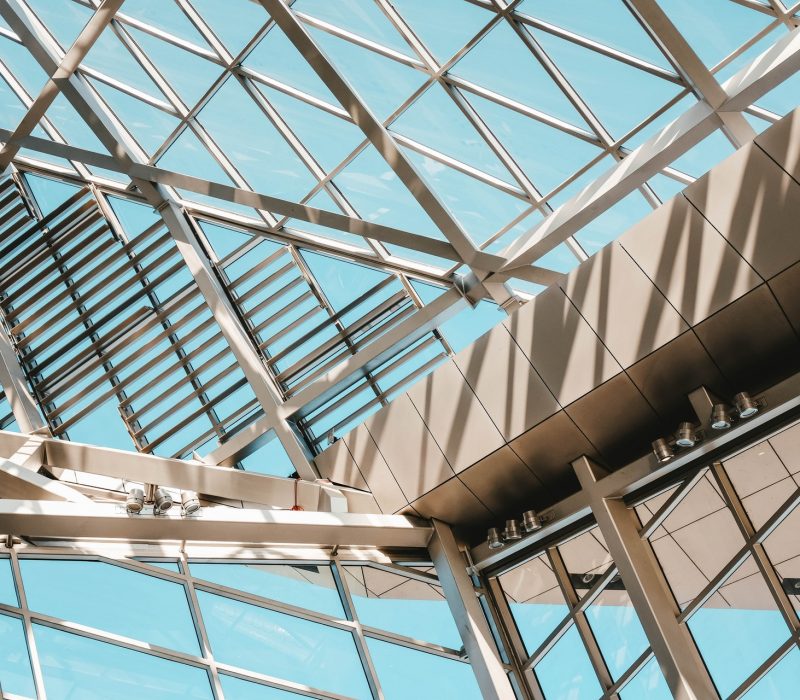 Complex building design
Modern building design is focused on retaining energy and cutting carbon costs, utilising thick glass panels, insulation and construction materials, which all affect cell reception.
Construction projects in urgent need of connectivity
Construction projects cannot afford to wait years for traditional network installations. Our combined mobile signal boosting and data solutions ensure that your project team is connected from day one.
Our engineers will determine the best solution to solve your organisation's cellular signal problems. 
Process
1. Apply for your voucher
If you are located in Covering Devon, Plymouth, Torbay, or Somerset, the first step is to apply for your voucher. Once this has been granted, we can then proceed with the following steps.
2. Requirements gathering
The next step is to fill in our consultation form below, providing as much detail as possible on the size of the site, number of users, required networks (e.g. O2, EE, Three, Vodafone) and floor plans if available. Alternatively, please feel free to call us on 03301244805 to discuss in more detail.
3. Survey
Depending on the complexity of the site and the availability of floor plans, we will either carry out an online survey, or a full site visit.
4. Design
Once our engineers have a full understanding of your requirements, we can provide a quotation and proceed with designing the solution.
5. Installation
Our engineers will carry out the full installation on your site. Due to the legalities of using signal repeaters (which must be preconfigured to work with your chosen carrier), as well as health and safety considerations, our certified engineers must carry out this process.
Case Study Perth Royal Infirmary Mobile Connectivity Improvement Project Perth Royal Infirmary Managed by NHS Tayside, Perth Royal Infirmary is a district hospital in Perth. The Royal Infirmary serves a population of around 182,000 across the City of Perth and the wider Perth and Kinross area. NHS Tayside is an NHS board which forms one
Read More »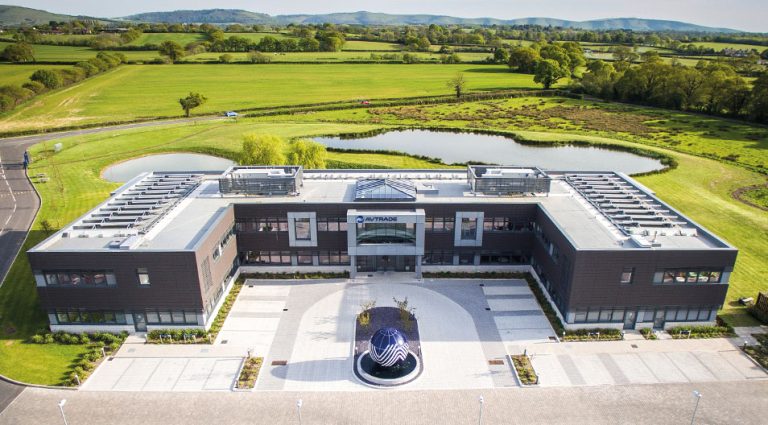 Case Study Avtrade Mobile Connectivity Improvement Project Avtrade Global Headquarters, West Sussex Serving the aviation industry since 1985, Avtrade is a leading global aircraft component service provider to the aviation industry, specialising in bespoke aircraft Component and Support Solutions. With a UK Headquarters and global offices in Dubai, Singapore, Miami and China, they provide an
Read More »
Case Study King's College Cambridge – Phase 1 Mobile Connectivity Improvement Project King's College, University of Cambridge King's College is a constituent college of the University of Cambridge. Formally The King's College of Our Lady and Saint Nicholas in Cambridge, the college lies beside the River Cam and faces out onto King's Parade in the
Read More »