Mobile Connectivity Improvement Project
Rastrick Fire Station, West Yorkshire Fire & Rescue Service
Part of West Yorkshire Fire & Rescue Service, the team at Rastrick is made up of a station commander, 22 firefighters and a station clerk. The crewing system at Rastrick provides fire cover 24 hours a day, 365 days per year. Also, the station houses a powerboat and provides specialist water rescue response.
West Yorkshire is ranked as the top fire and rescue authority in the region – and one of the best in the country.
West Yorkshire Fire and Rescue Authority is responsible for the county's fire and rescue service, which serves a population of more than two million people spread over almost 800 square miles.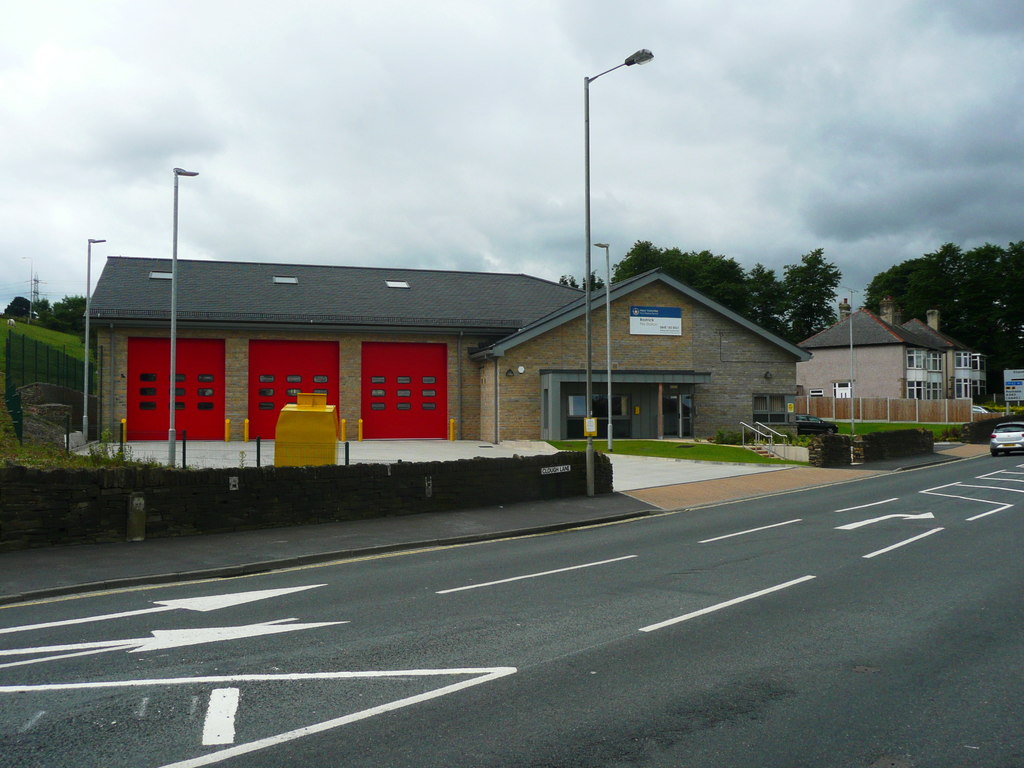 © Copyright Humphrey Bolton and licensed for reuse under this Creative Commons Licence.
A combination of a weak donor signal (external signal) and the materials used in the new building caused a very poor indoor mobile phone signal across the station. This was cause for concern as mobile voice and data connectivity are vital for operational purposes, health and safety within the station, emergency business continuity, and cross-service communications. 
Attribution 2.0 Generic (CC BY 2.0) – Graham Mitchell Photography
Following a detailed survey and short consultation period, the Boost Pro technical team designed a passive DAS to improve the corporate network in all key areas in the station. Due to the weak donor signal, a high-gain antenna was required to maximise the performance of the system.
With no operator license required, the installation was completed in just one day – this smart cellular solution delivers the industry's highest gain, at the lowest cost per square metre.
This project leverages our license-exempt Passive DAS Commercial Signal Repeater. This product benefits from:
✓ 3G / 4G / LTE Voice and Data
✓ Multi-Carrier Support with Carrier Switching
✓ Indoor / Outdoor NEMA 4 Rated
✓ Network Safe
Following a successful deployment, all staff benefit from strong and consistent mobile voice and data coverage in all key areas of the building.
Employees can now easily communicate with all stakeholders, including other fire stations, local authorities, other emergency services, and the community.
The team now benefits from health and safety, productivity and operational advantages of being able to use mobile devices on the move within the station.
Our mobile repeater products are license-exempt and fully meet the regulatory requirements in the UK (Ofcom SI 2018/399) and Ireland (ComReg S.I.No.283 of 2018)
Can we help? Get in touch
Email: connect@boostprosystems.com
Tel: 0330 1244 805
19 Shairps Business Park, Livingston, West Lothian, EH54 5FD
Boost Pro Systems
Formed in 2014, Boost Pro Systems is the industry leader in solving the problem of dropped calls, poor voice quality and low data throughput caused by weak cellular signal.