Sytner Group, Northampton
Mobile Connectivity Improvement Project
Guy Salmon Jaguar Land Rover Dealership, Northampton
As part of Sytner Group, Guy Salmon Land Rover benefits from being part of one of the largest prestige motor retailers in the UK, operating from state-of-the-art Land Rover retailers throughout the UK.
The Sytner Group Ltd is a car dealership company with dealerships located in England, Scotland, Wales, and Northern Ireland and specialises in premium and specialist franchises such as Jaguar Landrover, Mercedes-Benz, Audi, and Porsche.
The new state-of-the-art site in Northampton will showcase 18 cars in the main showroom, external parking for over 800 cars, 27 workshop ramps, and 116 approved cars on display.
Source: https://www.sytner.co.uk/landrover/news/guy-salmon-northampton/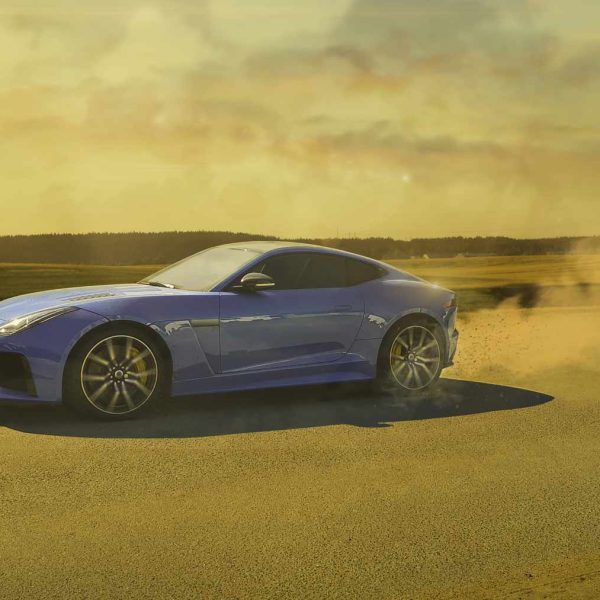 Boost Pro was instructed to improve the organisation's corporate mobile phone signal in the under-construction Guy Salmon Jaguar Land Rover Dealership in Northampton. As with many car dealerships, the design and materials used in construction often have a negative impact on the in-building mobile phone signal. The donor (external) signal was strong, however during construction it was discovered that the mobile signal was unable to penetrate the mostly glass and metal exterior.
With mobile devices now becoming a central part of the sales process, this was affecting business operations and customer experience – for example capturing digital signatures for finance agreements. With little to no mobile coverage, health and safety in the facility was also a concern.
Managing to install the system at the construction phase is not only a more cost-effective way of installing the system due to the reduction in labour, it is also less disruptive to the client.
Due to the length of the cable runs and the layout of the building a hybrid DAS solution was designed to improve Sytner's corporate mobile network.
This project leverages our license-exempt Hybrid DAS Signal Booster. This product benefits from:
✓ Scalable All-Digital PoE Cat5e Active DAS Hybrid for Middleprise
✓ Up to 100 dB (1000x Stronger Signal)
✓ Single or Multi-Carrier Solution
✓ 3G / 4G / LTE for Voice and Data
✓ Carrier-Approved and Unconditionally Network Safe
All offices in the dealership and showroom now receive strong, consistent voice and data coverage.
Employees can now easily communicate with all stakeholders, including head office, suppliers, partners and customers.
Employees and customers now benefit from the health and safety, productivity, and operational advantages of being able to use mobile devices on the move within the dealership.
This also future-proofs the business for the use of emerging mobile technologies as part of the sales process e.g. augmented reality.
Our products are license-exempt and fully comply with Ofcom's UK Interface requirement 2102 (IR2102) (UK) and ComReg S.I.No.283 of 2018 (Ireland).
Can we help? Get in touch
Email: connect@boostprosystems.com
Tel: 0330 1244 805
19 Shairps Business Park, Livingston, West Lothian, EH54 5FD
Boost Pro Systems
Formed in 2014, Boost Pro Systems is the industry leader in solving the problem of dropped calls, poor voice quality and low data throughput caused by weak cellular signal.